Budapest - the City of Bridges
And Lights
It has been more than a week, since I have returned from business / leisure trip to Budapest which I visited for the first time in 2003 with my hotel mates. I have used this title: the City of Bridges as these constructions are simply amazing; all of them that connect the Buda and Pest, that hang proudly above very wide Danube River.
The city of almost 2 million people, with great transportation links; buses, four underground lines and trams… these noisy moving orange machines add a great feel and look to the city. Someone who decided to keep them as they are was absolutely right.
It is seen that the entire Hungarian life concentrate in the capital as the country does not have other large towns as Poland, Italy or the UK. It is evident, the city is one of the most important tourist destination in Europe / World. The hotel market is very competitive and almost all well-known hotel brands have their properties here. The Capital is a very multicultural hug of Central Europe; more than Krakow in my opinion.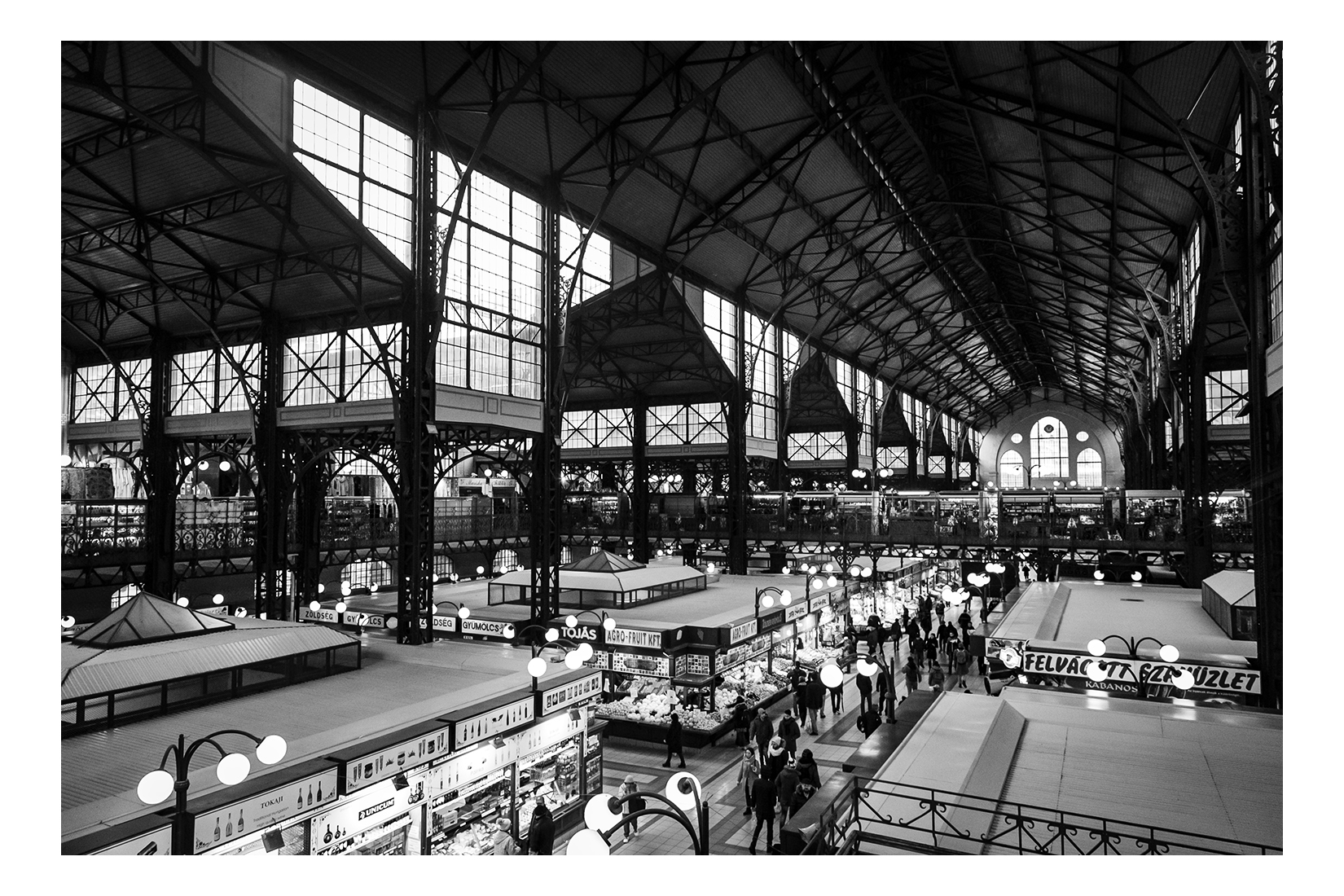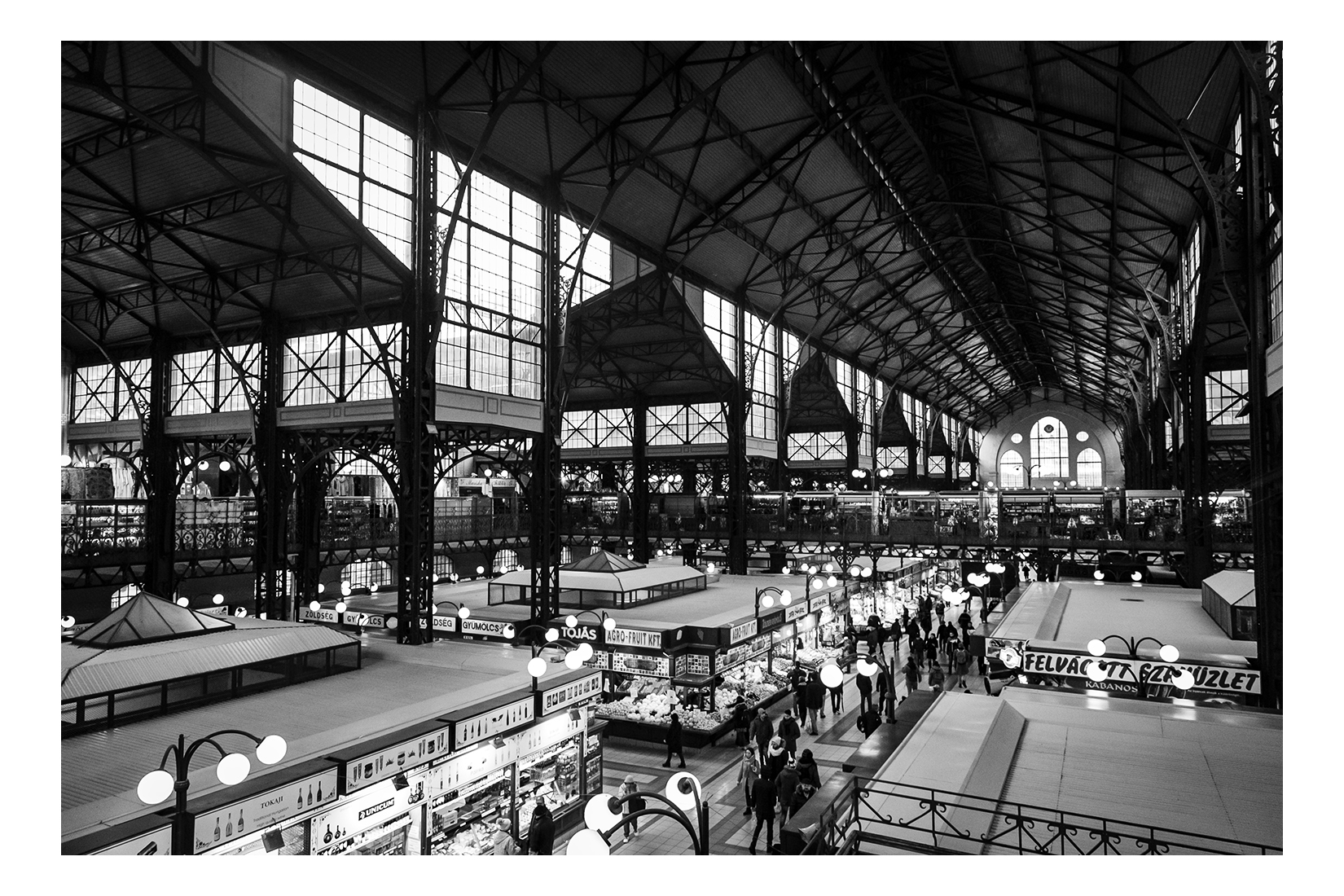 What I felt the lack of is, the smile. People of Budapest (and please do not feel offended) do not smile, run away with their thoughts around their day. English language is well spoken around the city and thank God as Hungarian language is one of the most difficult ones and I did not understand any single word…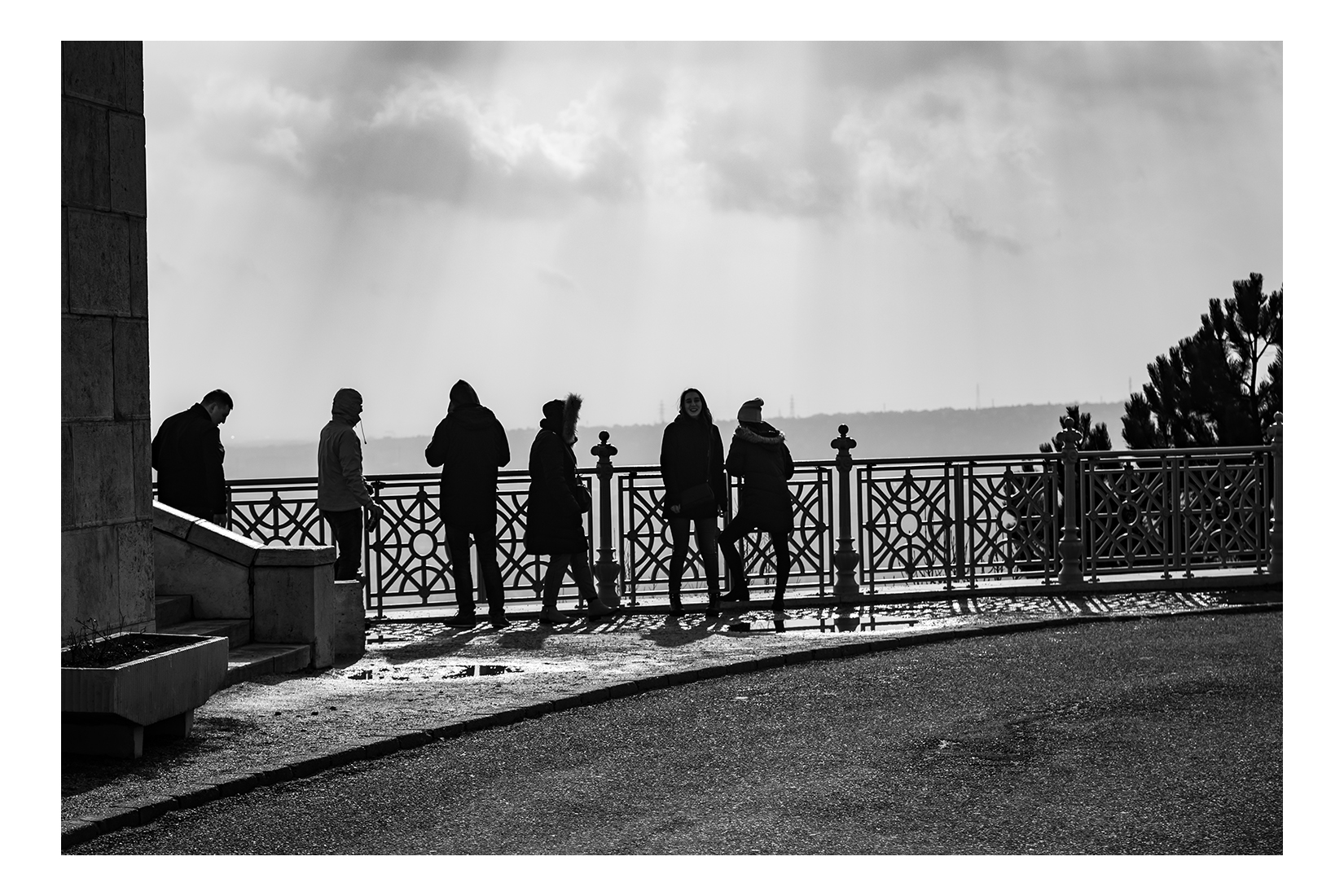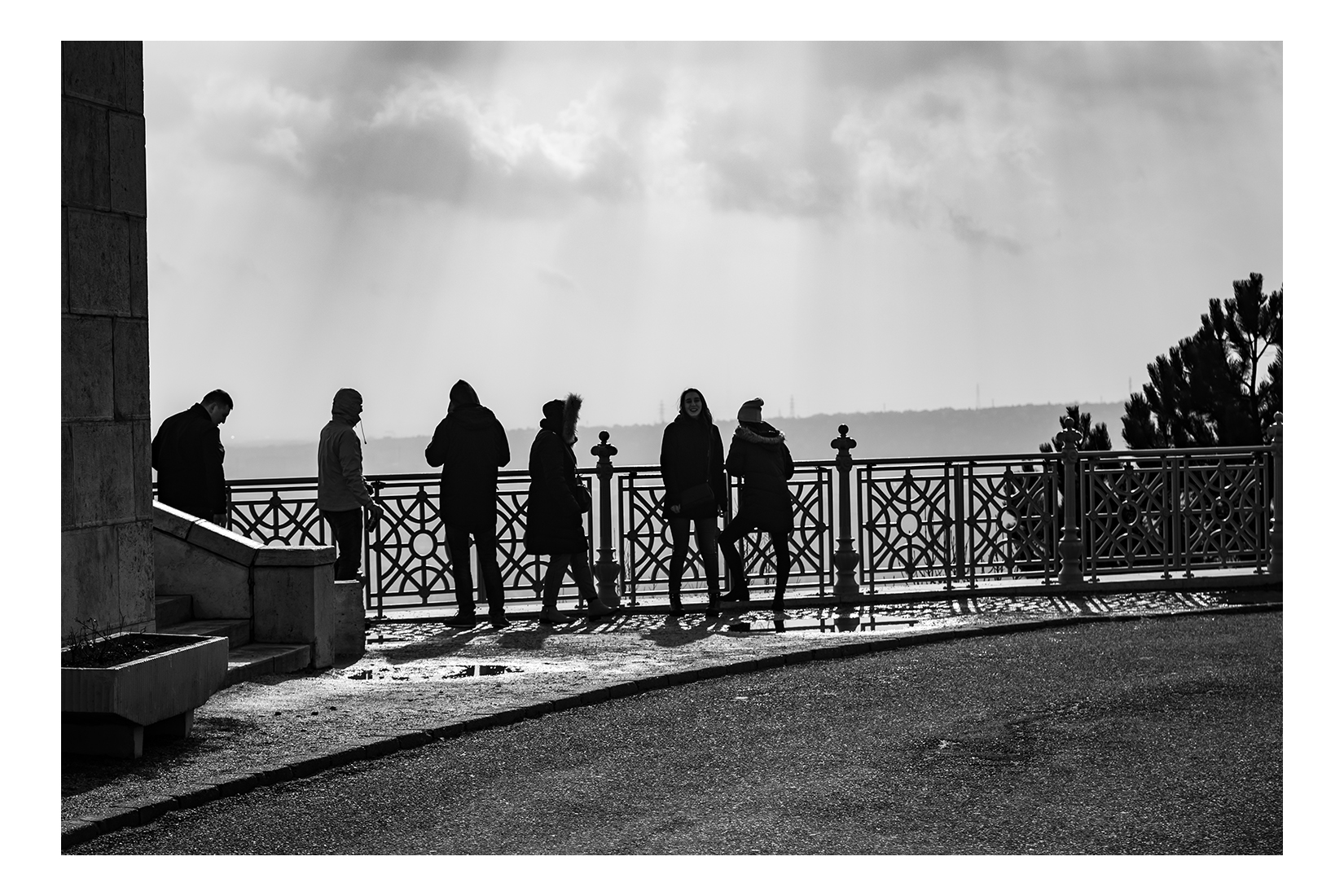 If you have a chance, get on plane, bus, car and stroll down to Hungarian Capital. You will be nicely surprised as the city has so much to offer. City Clubbers, shopping bargain hunters and above all to night photographers (do not forget a stable and firm tripod).