In the name of Democracy in Poland!
Recent events and changes in Supreme Court Legislation pose a massive threat to Poland. Over last week, I have been out every evening to take an active part at Public Movements and Peaceful Protests. I have taken some shots which I am happy to share with you here. Believe or not but it is not easy to take photographs as emotions reach the sky.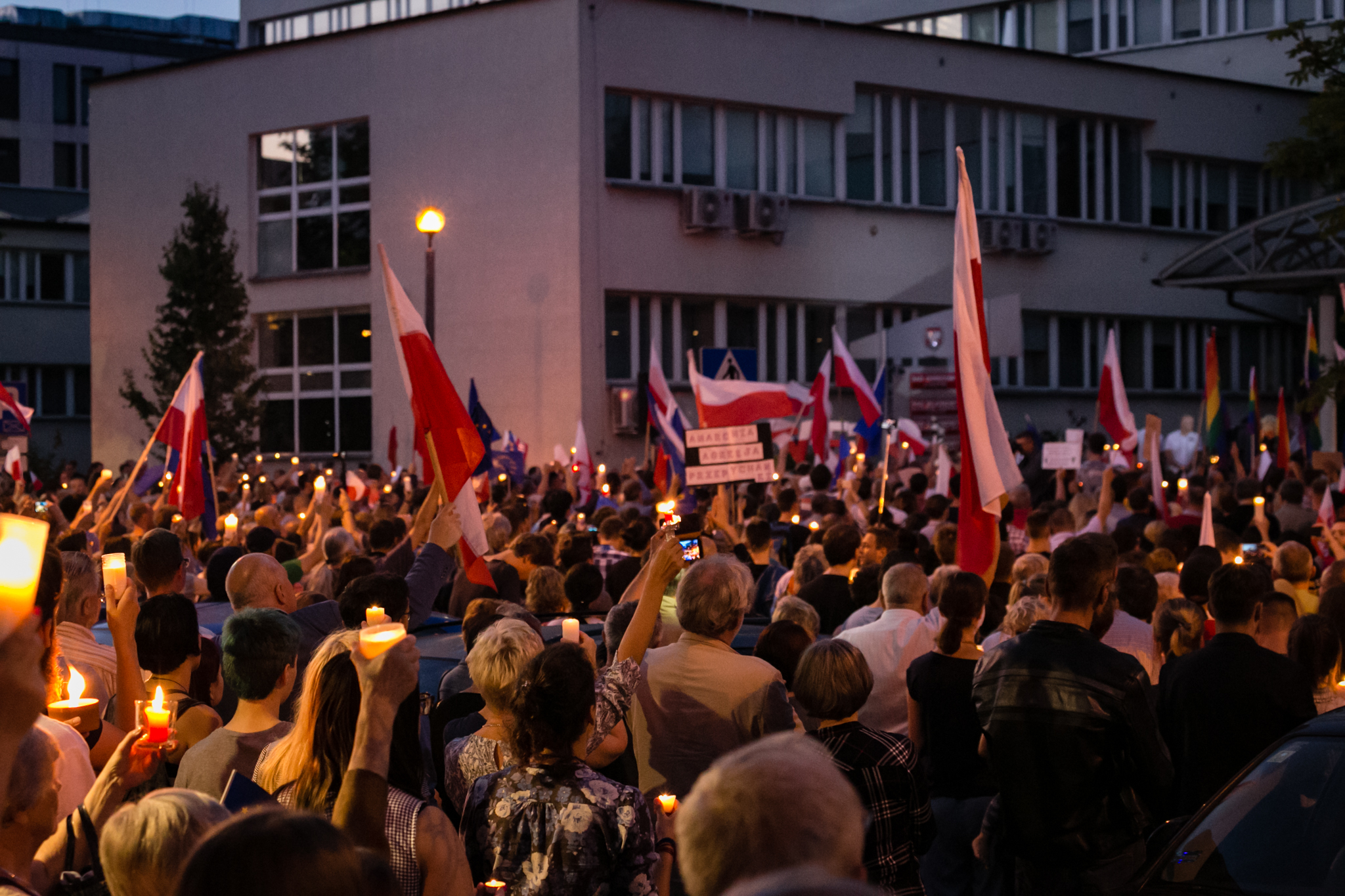 Thank you
I would like to thank you all for every comment, share, word of support. My country needs this very, very much. There is NO turning back to the times before 1989. NEVER EVER AGAIN! Toning I am out again. All we need now is 3 x VETO from our president to bin all these three new laws which put a knife in the back of Polish Democracy!.
Stay well, take care of yourself and spread the words about the recent events in Poland.
Till next time,
Wojtek